Essentials Of A Successful eCommerce Website
by Nigel Stead
Get your daily dose of sarcasm, wit, and humour from your favourite website blogger!
Are you looking to build a successful eCommerce website? Then you need to make sure you have the essentials in place. In this blog post, we'll go over what you need to have in order to create a website that will help you reach your sales goals.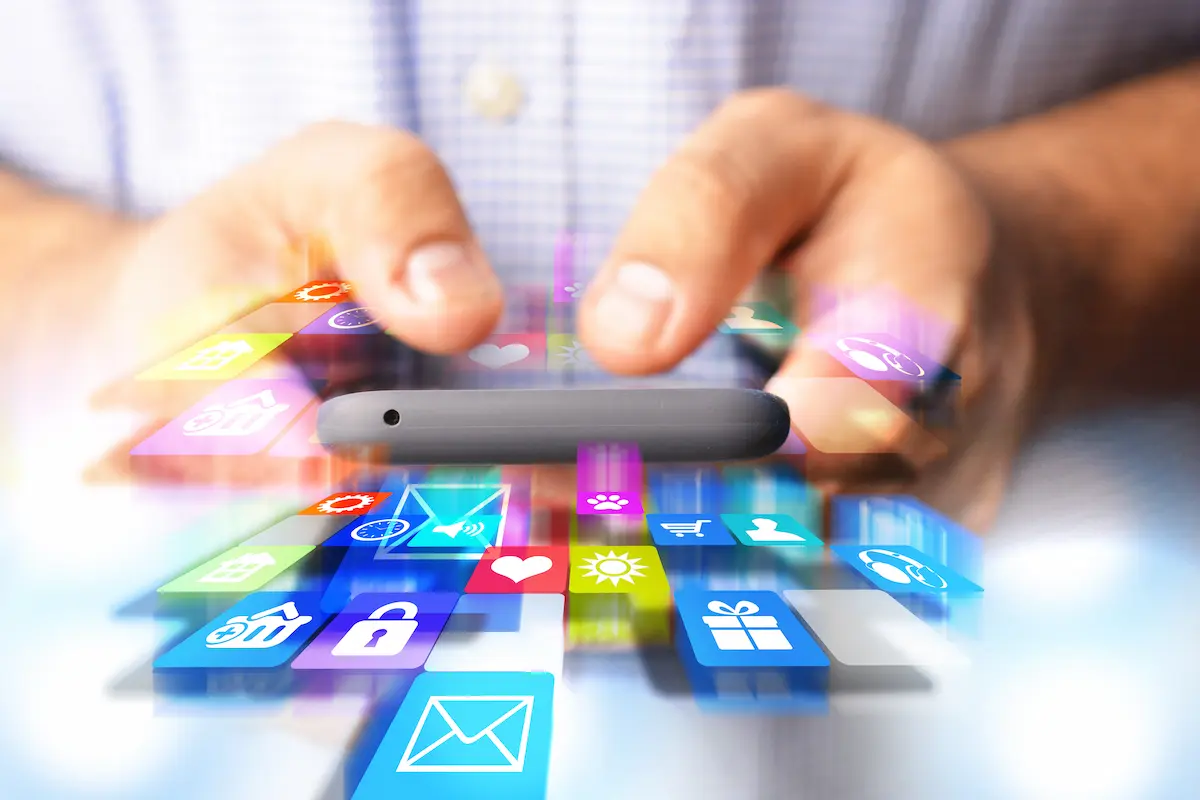 Make sure your website is mobile-friendly
One of the most important aspects of a well-designed eCommerce website is responsiveness. A responsive website is one that is able to adapt to any screen size, whether it's a desktop, laptop, tablet, or smartphone. In 2021 over 70% of eCommerce sales came from mobile devices, so it's crucial that your eCommerce site is fully responsive.
There are several benefits of having a responsive eCommerce website. First, it allows you to reach a larger audience. If your website is not responsive, you're likely losing out on potential customers who are using mobile devices. Second, it can improve your search engine ranking. Google favours responsive websites in its search results, so you're more likely to be seen by potential customers if your site is responsive.
Finally, a responsive website provides a better user experience, which can lead to more sales. Customers are more likely to stay on your site and purchase items if they have a positive experience. All of these factors can lead to increased sales and a far more successful eCommerce business.
Use clear descriptions
An eCommerce site is only as good as its product descriptions. If your product descriptions are unclear, customers will be less likely to purchase from your site. Here are a few tips to keep in mind when writing product descriptions for your eCommerce site:
Use clear and concise language.
Avoid using jargon or technical terms that your customers may not understand.
Focus on the benefits of the product, rather than its features.
Use persuasive language to convince customers that they need the product.
Include relevant keywords so that customers can easily find your product when they search for it online.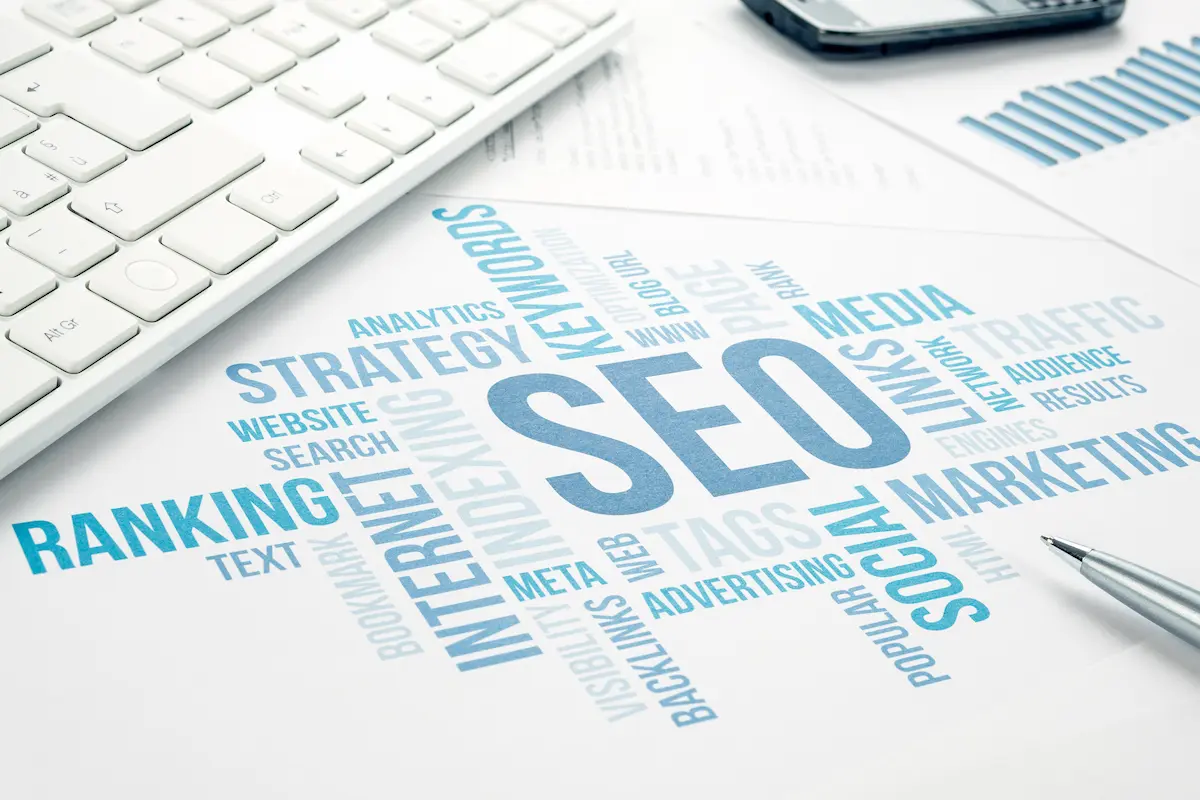 Make sure your website is SEO optimised
As an eCommerce business owner, you know that driving traffic to your website is essential to your success. But what you may not realize is that optimizing your site for search engines is just as important.
SEO, or search engine optimization, is the process of making your site more visible to search engines. When your site is more visible, it will appear higher in search engine results pages, or SERPs. And when people can find your site more easily, they are more likely to visit it and make a purchase.
There are many factors that go into SEO, from the words on your website to the way other sites link to you. But one of the most important is your site's structure. A well-structured site is easier for search engines to crawl and index, which means it will be more visible in search results.
An eCommerce site that is optimized for search engines will not only get more traffic, but also convert more visitors into customers. So if you want to increase your sales, make sure your site is optimized for SEO.
Make your ecommerce site navigation Google crawler friendly - Google Search Central
Use effective calls to action
There's no question that calls to action are essential for eCommerce websites. They're what help guide visitors to take the next step, whether it's adding an item to their cart, signing up for a newsletter, or making a purchase.
However, simply having a call to action isn't enough. It needs to be effective in order to get results. Here are a few tips for creating effective calls to action:
Keep it simple and clear. Your call to action should be easy to understand and free of any ambiguity. Use language that is direct and to the point.
Make it stand out. Your call to action should be visually appealing and stand out from the rest of the page. Use colors, shapes, and sizes that contrast with the rest of the design.
Use persuasive language. Your call to action should use language that persuades visitors to take the desired action. Words like "free," "now," and "limited time only" can be effective in getting visitors to act.
Use first person. Add a personal touch to your call to action by using first person language. For example, "Start your free trial now."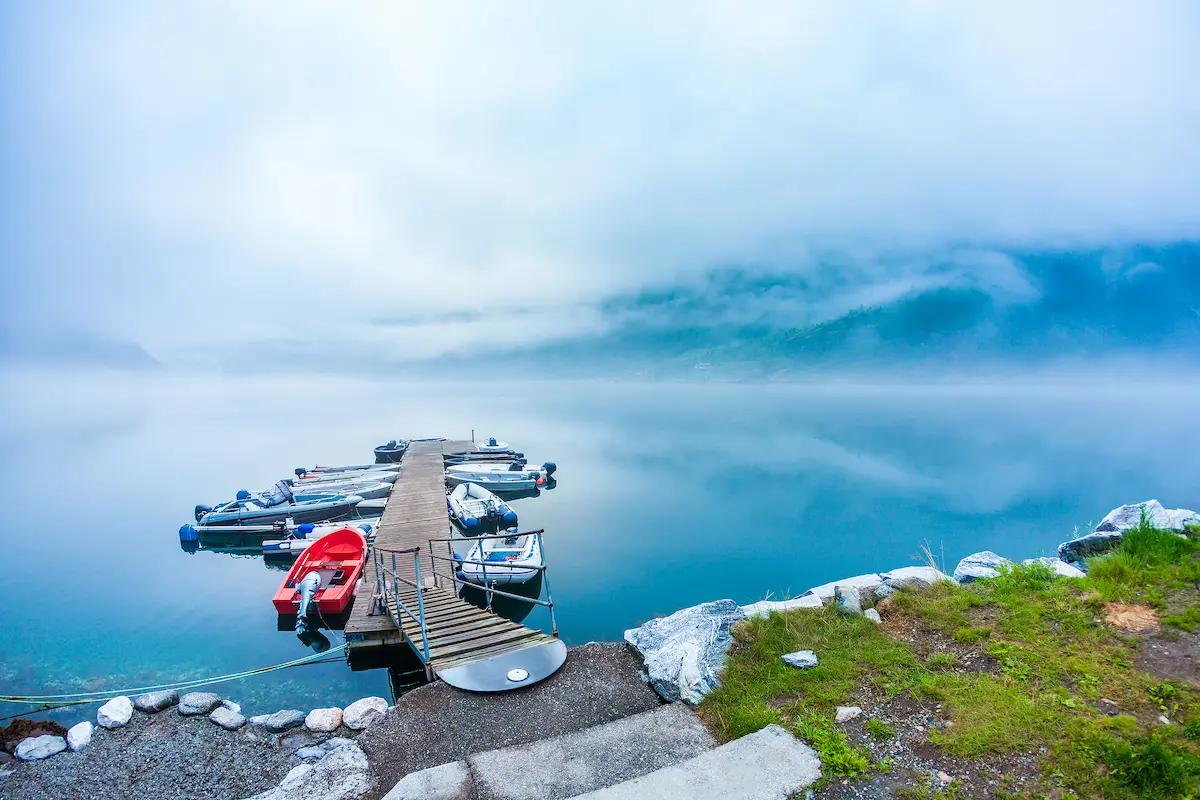 Use high-quality images and videos
If you're running an eCommerce website, then you know that high-quality images are essential for success. Not only do they help your products look their best, but they also play a vital role in helping customers make purchase decisions.
Product photos are often the first thing that potential customers will see when they visit your site, so it's important to make sure they're high quality and accurately represent your products. In addition, using high-quality images on your site can help to build trust with customers and create a more professional image for your business.
There are a few things to keep in mind when selecting or creating images for your eCommerce website:
Use high-resolution images: Customers will be able to zoom in on product photos, so it's important to use high-resolution images that won't become pixelated when enlarged.
Avoid using generic stock photos: Generic stock photos can make your products look unappealing and can turn customers off from making a purchase. If you don't have professional photos of your products, consider hiring a photographer to take some shots.
Use multiple images: In addition to a main product photo, use additional images to show different views or angles of the product. This can be especially helpful for products that are difficult to photograph, such as jewellery or clothing.
Use image editing software: If you're not a professional photographer, there's no need to worry. There are many free or low-cost image editing software programs that can help you to improve the quality of your product photos.
Make sure images are relevant: The images you use on your site should be relevant to the products you're selling. Don't use generic images that don't have anything to do with your product.
Provide customer support
Any business that wants to be successful needs to have a customer support system in place. This is especially true for eCommerce businesses, which rely on customers being able to reach out to them with any questions or concerns they may have. Live chat, email and phone support can all help to improve the customer experience.
Once you have a way for customers to reach you, you need to make sure you have someone available to answer their questions. This person or team should be knowledgeable about your products and be able to help resolve any issues that may come up.
It's also important to have a system in place for tracking customer support requests. This way you can keep track of how many requests you're getting, what kind of issues are being reported, and how quickly you're able to resolve them.
Finally, you need to make sure your customer support system is easy to use and accessible. Customers should be able to find the information they need quickly and easily. If they have to jump through hoops to reach you or get the help they need, they're likely to give up and take their business elsewhere.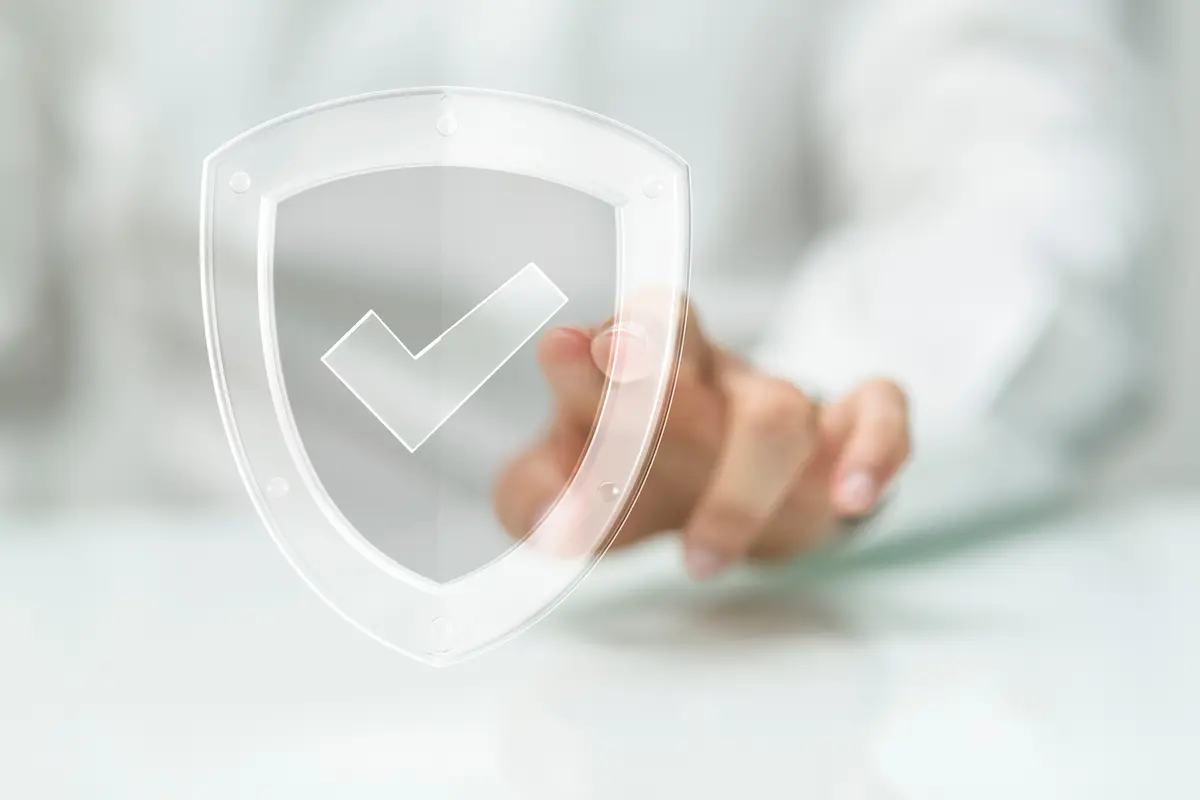 Make sure your website is secure
In today's age of online shopping and information sharing, it is more important than ever to make sure that your eCommerce site is secure. There are a number of ways to ensure that your site is secure, but the most important thing is to make sure that your site is encrypted. This means that all information that is transmitted between your site and your customers' computers is secure and cannot be intercepted.
Another important aspect of security for an eCommerce site is to make sure that your payment gateway is secure. This is the part of your site where customers enter their payment information. You want to make sure that this information is transmitted securely and that your payment gateway is PCI compliant. This means that it meets the security standards set by the credit card companies.
Finally, you want to make sure that you have a secure hosting environment. This means that your site is hosted on a server that is secure and that your site is backed up. If something happens to your site, you want to make sure that you can get it back up and running quickly.
Security is important for any website, but it is especially important for an eCommerce site. By taking the necessary steps to secure your site, you can give your customers the peace of mind that their information is safe and that they can shop with confidence.
Keep your website design up-to-date
As your business grows and changes, so should your website. Regular updates will ensure that your site always reflects your brand and provides a positive user experience. If you don't keep your site up-to-date, you risk losing customers and sales. Here are four reasons why keeping your eCommerce site up-to-date is essential to success:
New features and functionality. As your business grows, you'll want to add new features and functionality to your eCommerce site. If you don't keep your site up-to-date, you won't be able to take advantage of these new features and your customers will notice.
Improved security. As new security threats emerge, you'll need to update your eCommerce site to protect your customers' information. If you don't keep your site up-to-date, your customers will lose trust in your business and you could be at risk for a data breach.
Better search engine rankings. Search engines are constantly changing their algorithms, and if you want your eCommerce site to rank well, you need to keep up. If you don't keep your site up-to-date, you could see your rankings plummet, which would lead to fewer customers finding your site.
A competitive edge. If you want to stay ahead of your competition, you need to keep your eCommerce site up-to-date. If you don't, your competition will quickly overtake you.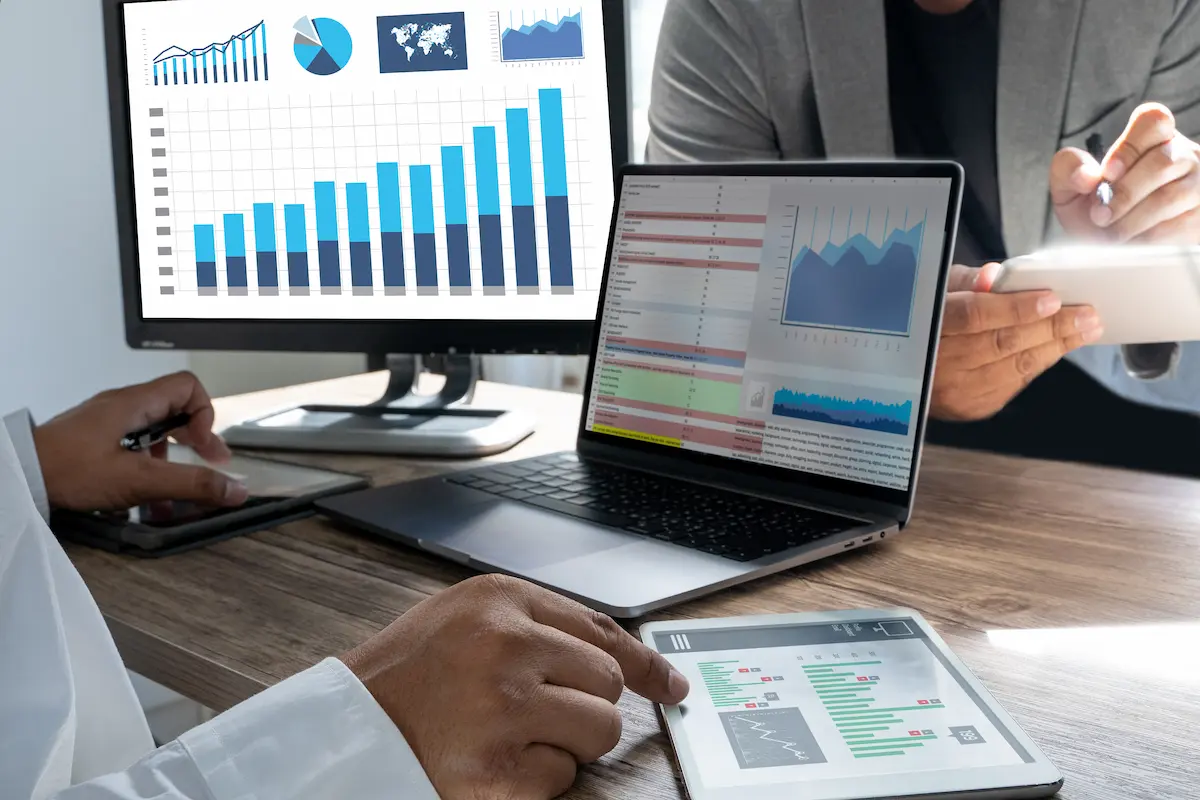 Use analytics to track your website's performance
Google Analytics is a powerful tool that can provide valuable insights into the performance of an eCommerce site. By tracking key metrics such as page views, conversion rate, and average order value, eCommerce site owners can identify areas of opportunity and make data-driven decisions to improve the overall performance of their site.
In addition to tracking key eCommerce metrics, Google Analytics can also be used to segment website visitors and understand the behaviour of different customer types. This information can be used to create targeted marketing campaigns and improve the overall customer experience.
Overall, using Google Analytics is a essential part of running a successful eCommerce business. By tracking key metrics and understanding customer behaviour, eCommerce site owners can make data-driven decisions that will improve the performance of their site.
Include prominent shopping cart and checkout buttons
Your shopping cart and checkout buttons need to be highly visible and easy to find. They should be placed in a prominent location on your website, preferably near the top. And, they should be big enough and bold enough to catch your visitors' attention.
Your shopping cart and checkout buttons should also be easy to use. They should be intuitive and user-friendly. Your visitors should be able to add items to their cart and checkout without any difficulty.
Finally, your shopping cart and checkout buttons should be reliable. They should work correctly and smoothly, every time. If there are any problems with your buttons, it will reflect poorly on your business and could cost you sales.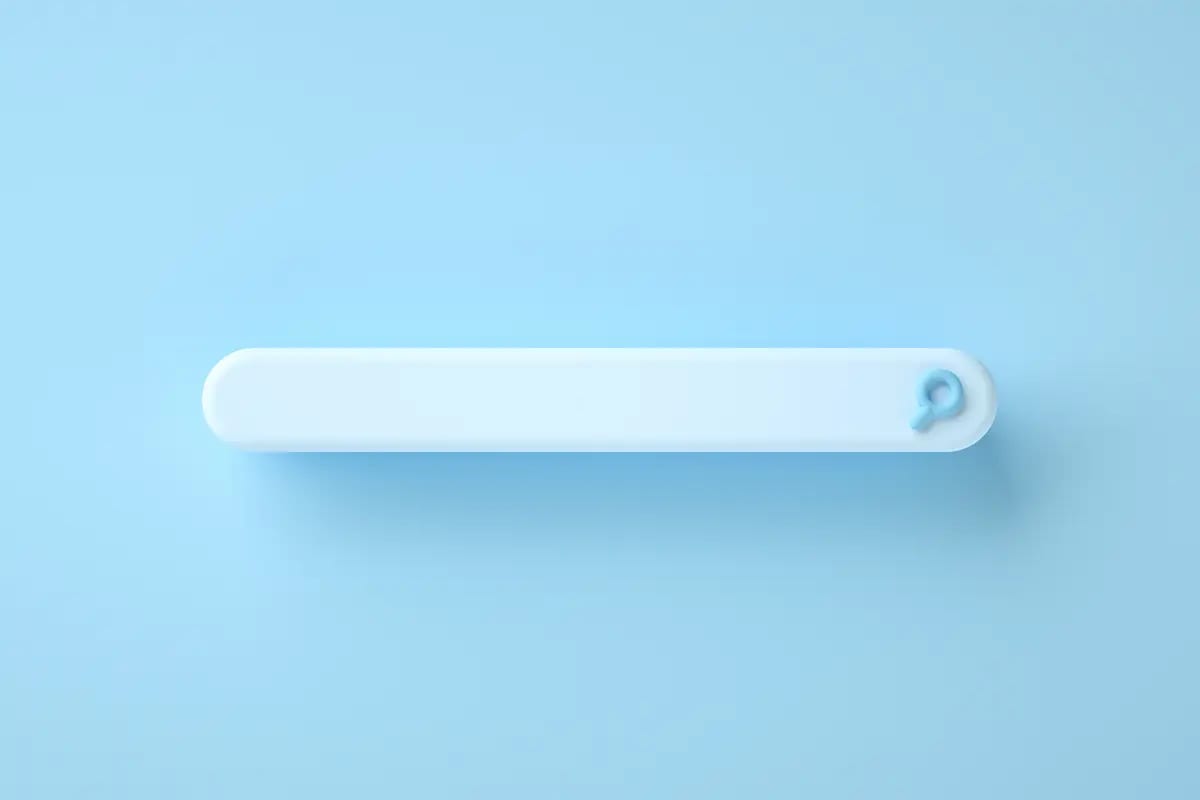 Include a site search
As the eCommerce industry grows, so do the expectations of website visitors. In order to meet these expectations and keep up with the competition, it's important to have a website that is not only user-friendly, but also packed with the features and functionality that today's online shoppers have come to expect.
A site search allows visitors to quickly and easily find the products they're looking for on your website. This is especially important if your website carries a large inventory of products. By being able to quickly and easily find the products they're looking for, visitors are more likely to have a positive experience on your website and be more likely to return in the future.
Pay attention to your website's loading speed
The importance of loading speed for an eCommerce site cannot be understated. A slow loading website can frustrate customers and lead to lost sales. In fact, a study by Kissmetrics found that a 1 second delay in page load time can result in a 7% loss in conversions.
There are a number of factors that can impact loading speed, including the size of the images on the page, the use of third-party scripts, and the overall code structure of the site. Reducing the size of images and eliminating unnecessary scripts can help to improve loading speed.
It's also important to make sure that your eCommerce site is hosted on a reliable server. A good hosting provider will offer features like caching and CDN support to help improve loading times.
If you're serious about selling online, then you need to make sure that your eCommerce site is loading as fast as possible. By taking steps to improve loading speed, you can help to ensure that your customers have a positive experience on your site and are more likely to make a purchase.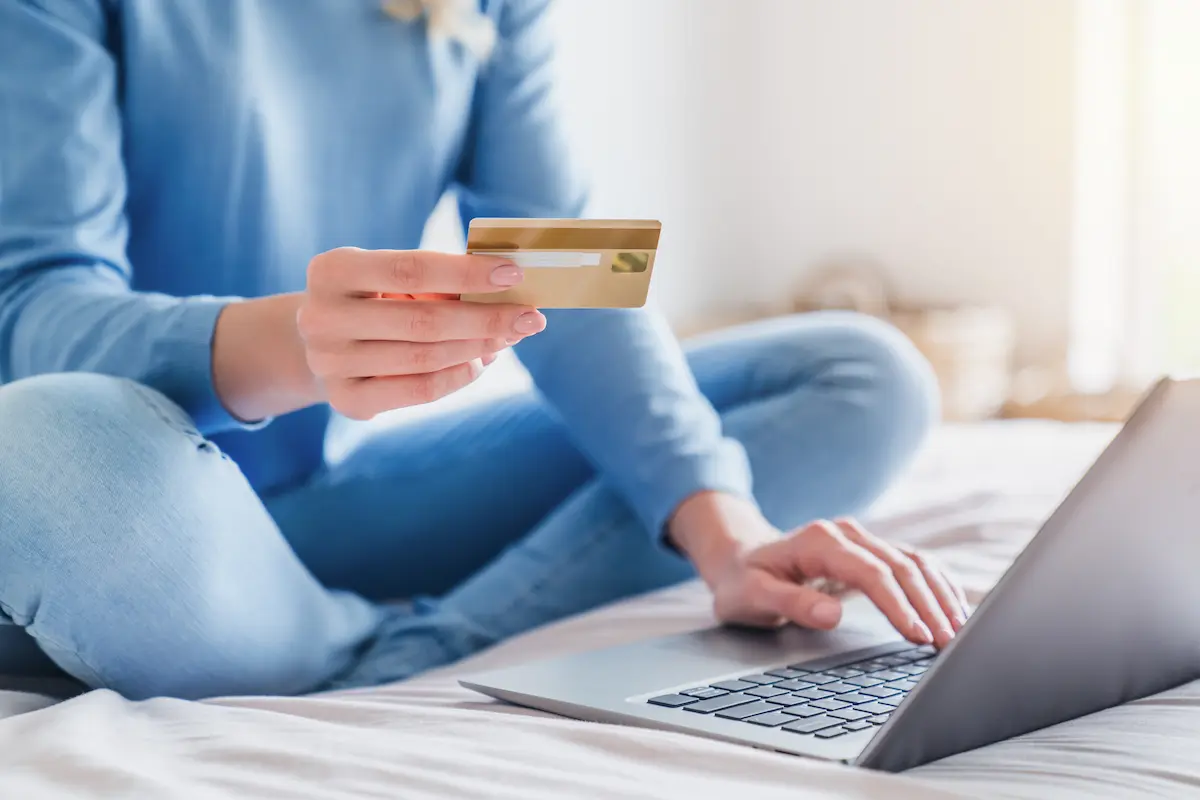 Offer several payment options
Any eCommerce website worth its salt will offer several payment options to its customers. This is essential in order to cater to the different preferences of shoppers. Some may prefer to use a credit card, while others may opt for an option like PayPal.
The important thing is to give your customers choices and let them decide how they want to pay for their purchase. Don't make the mistake of forcing them to use a certain payment method; this will only frustrate them and may cause them to abandon their purchase altogether.
Include detailed shipping and return information
Let's face it, shipping can be confusing. There are a lot of different terms and options, and it can be hard to know what's best for your business. That's why it's so important to have clear, concise, and easy-to-find shipping information on your website.
Make sure your shipping information includes:
The types of shipping methods you offer (e.g. Standard, Express, etc.)
The estimated delivery time for each shipping method
The cost of shipping for each shipping method
Your return policy
Returns can be just as confusing as shipping, so it's important to make sure your return policy is clear and easy to find. Your return policy should include:
What items are eligible for return
How long customers have to return items
Whether or not customers will be responsible for return shipping costs
Any other relevant details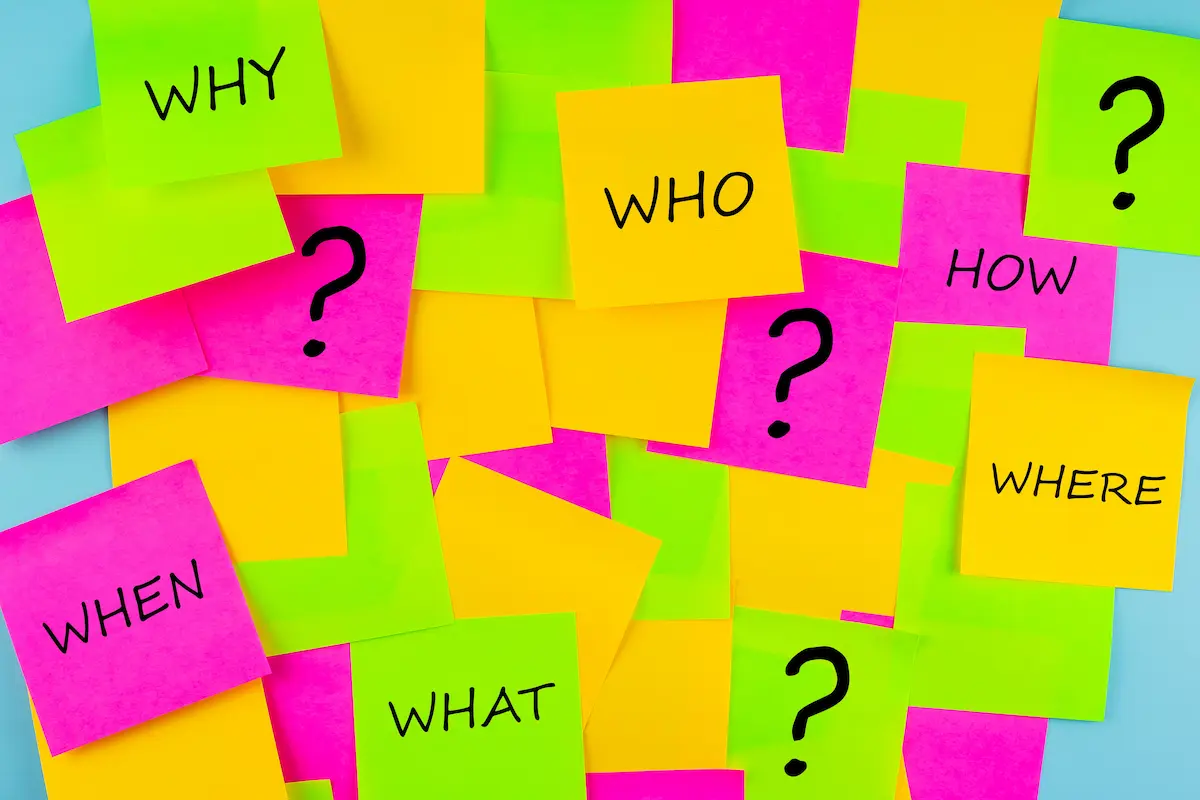 Include an FAQ page
An FAQ page is a valuable resource for both you and your customers. Use it to your advantage to make your eCommerce website a success. It allows customers to find answers to common questions about your products and services and provides a way for them to contact you if they need more help.
An FAQ page should be easy to find and easy to use. Include a link to it in the header or footer of your website, and make sure the questions and answers are clear and concise.
Here are a few tips for creating an effective FAQ page:
Keep the questions and answers short and to the point.
Use simple language that everyone can understand.
Include a search function so visitors can easily find the answer they're looking for.
Add new questions and answers regularly to keep the page up to date.
Offer a contact form or phone number so visitors can get in touch if they can't find the answer they're looking for.